Handmade Electric, Bass and Acoustic Guitar Straps
The only wooden guitar strap company in the world with 20+ years of experience.
Each guitar strap is unique and handmade in small batches.
Some customers call our straps "a functional piece of art" because not only are our straps beautiful, but they are also comfortable. Wood actually distributes weight better than leather/fabric straps resulting in less shoulder fatigue and more enjoyment!
one-of-a-kind guitar straps
100% HANDCRAFTED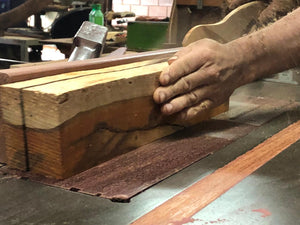 Hand Cut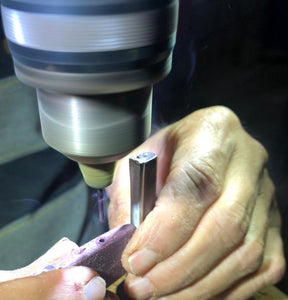 Hand Drilled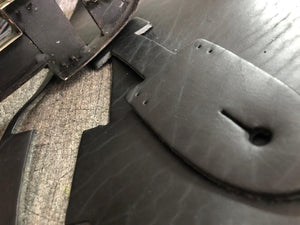 Hand Punched Premium Leather
Striking Beauty, Surprising Comfort
⭐️⭐️⭐️⭐️⭐️

This is my second Revo strap and it is so nice. Love the colors and figuring on the rosewood. Looks great with my bass. Super comfortable too. Thanks Revo!

Keith O.
⭐️⭐️⭐️⭐️⭐️

First a general comment about Revo Straps, no doubt they are unique & exceptional looking... However, as a bass player I was concerned about comfort for 4-5hrs at a stretch.

That concerned was short lived.

I'm amazed on how comfortable they are even when compared to my 3.5" padded straps. I really can't tell the difference.

Overall performance: unique strap, outstanding craftsmanship, great strap performance and great service!"